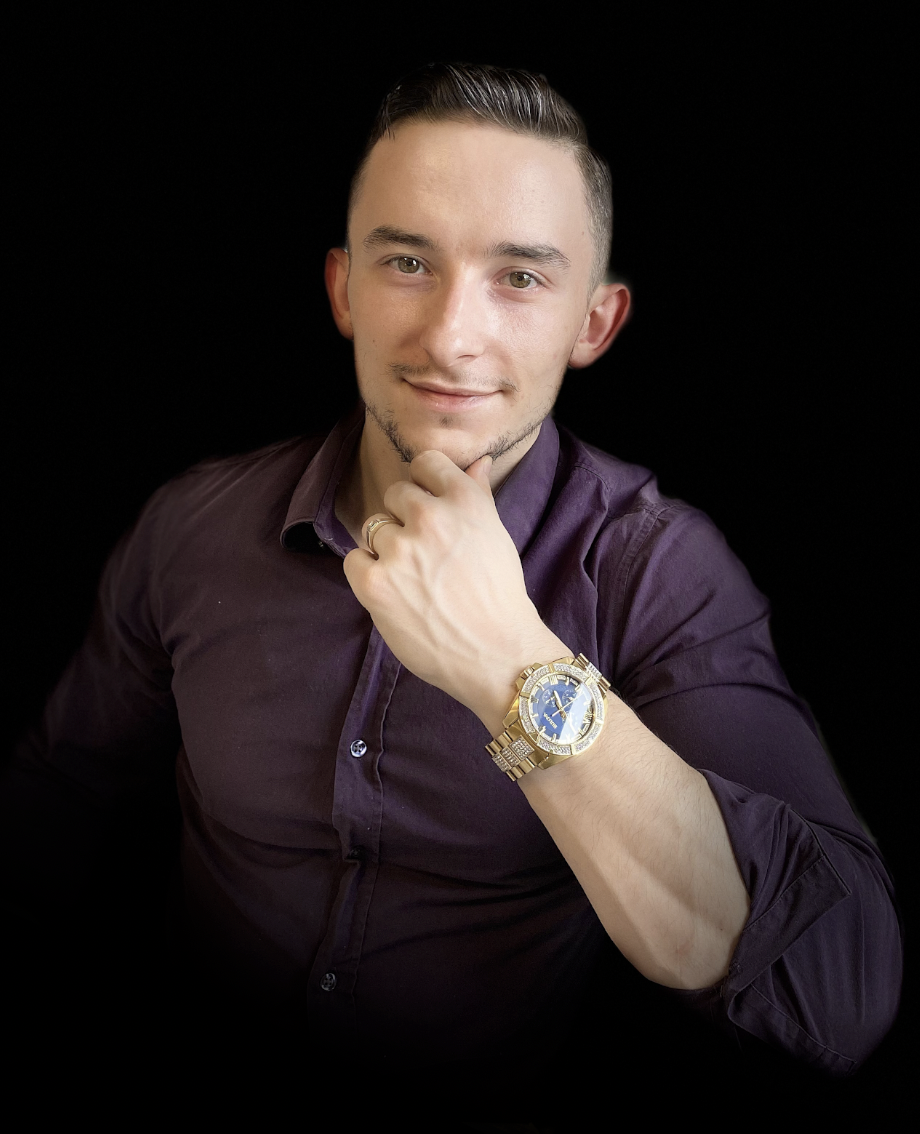 Meet Your Instructor

My name is Carmine Mastropierro. I've written for Neil Patel, GoDaddy, Forbes, and tons of other huge businesses.
I am an instructor inside Dan Lok's Copycademy, where I teach SEO copywriting as well. 
I've generated my clients up to $100k in monthly recurring revenue and drastically grown their businesses with what's inside this course.
Outside of copywriting, I'm a Senior Advertising Manager at an agency where I manage $1 million/month in advertising spend.
You can have peace of mind knowing this training's content and the mentoring you receive is from someone that's an industry veteran.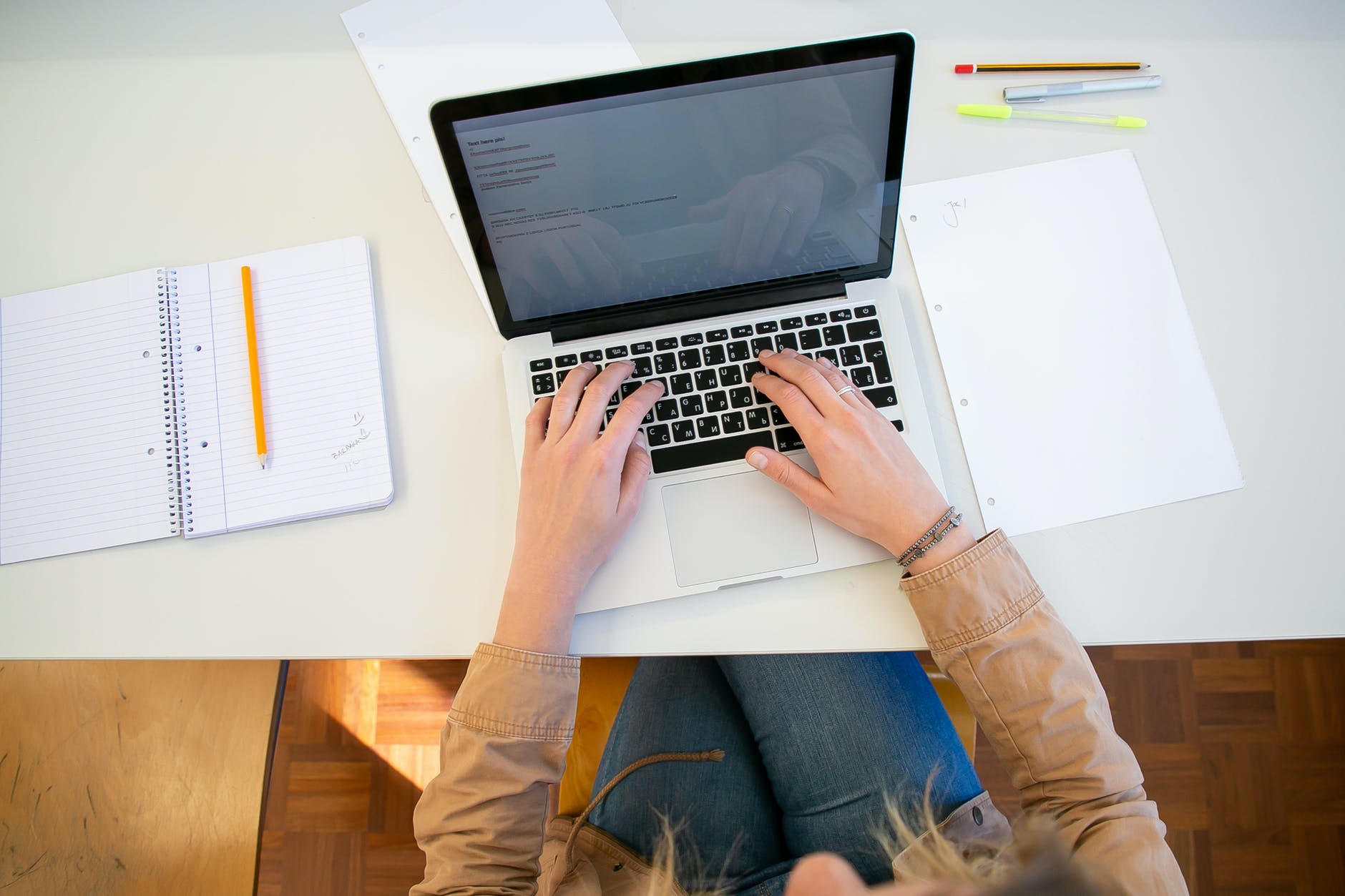 An In-Depth Copywriting Course
($4,000 value)

10+ modules, 50+ lessons, video training, free templates, worksheets, and exercises. Lifetime access and updates.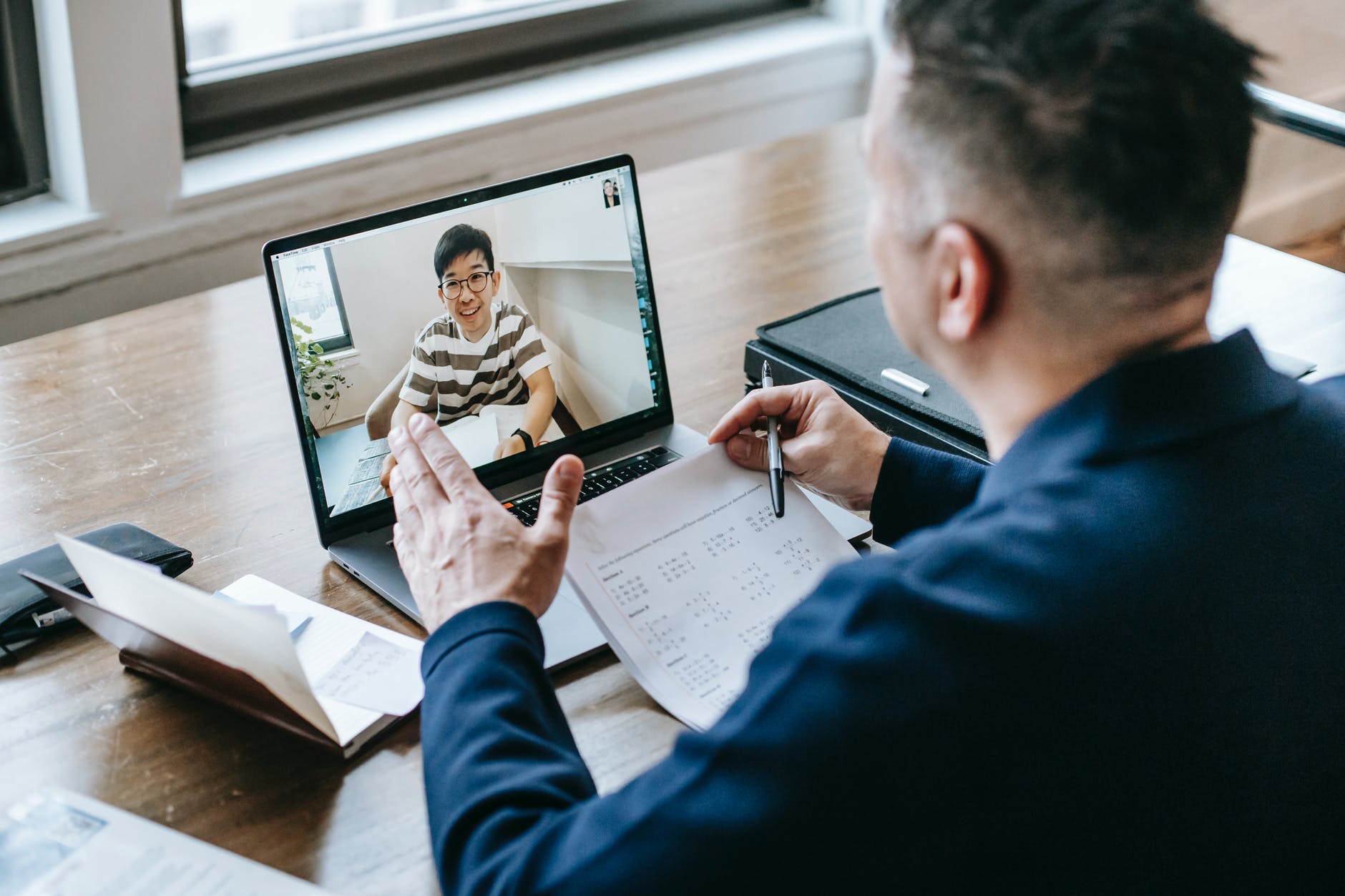 Coaching and Mentorship
($2,000 value)

Free coaching, feedback, and brainstorming to 10x your writing skills and learn my personal secrets. No other course has this.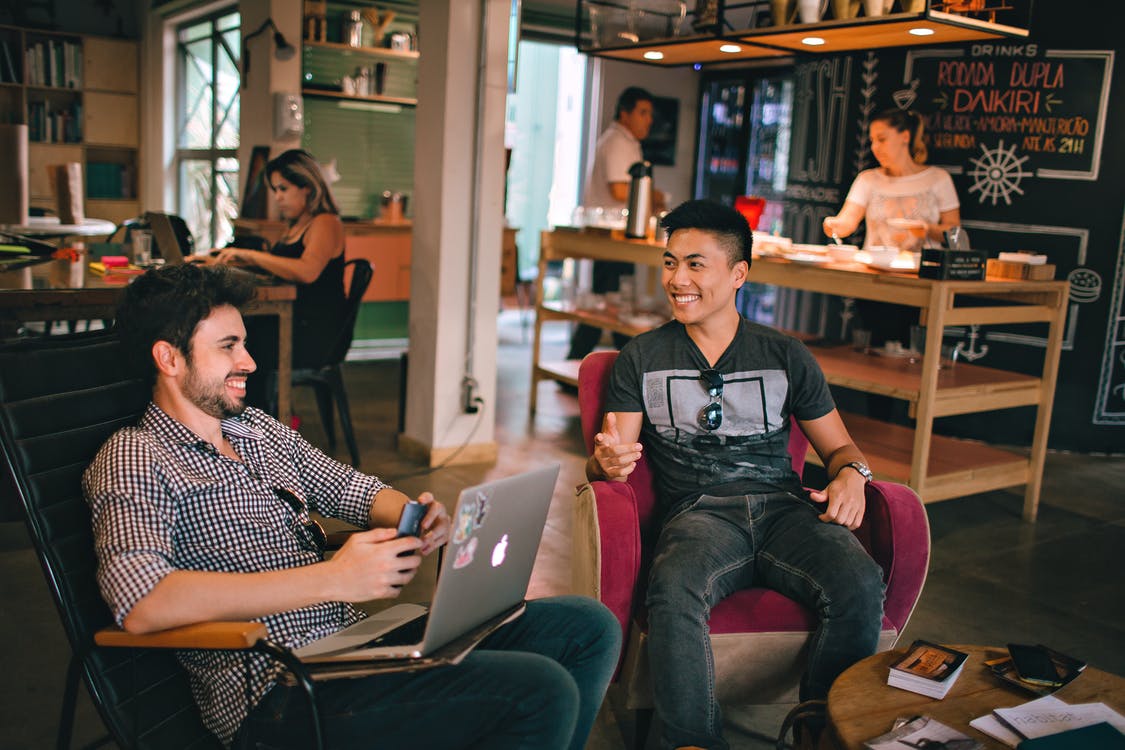 Private Discord Mastermind
($1,000 value)


Get copywriting feedback, help from others, and network with other like-minded people.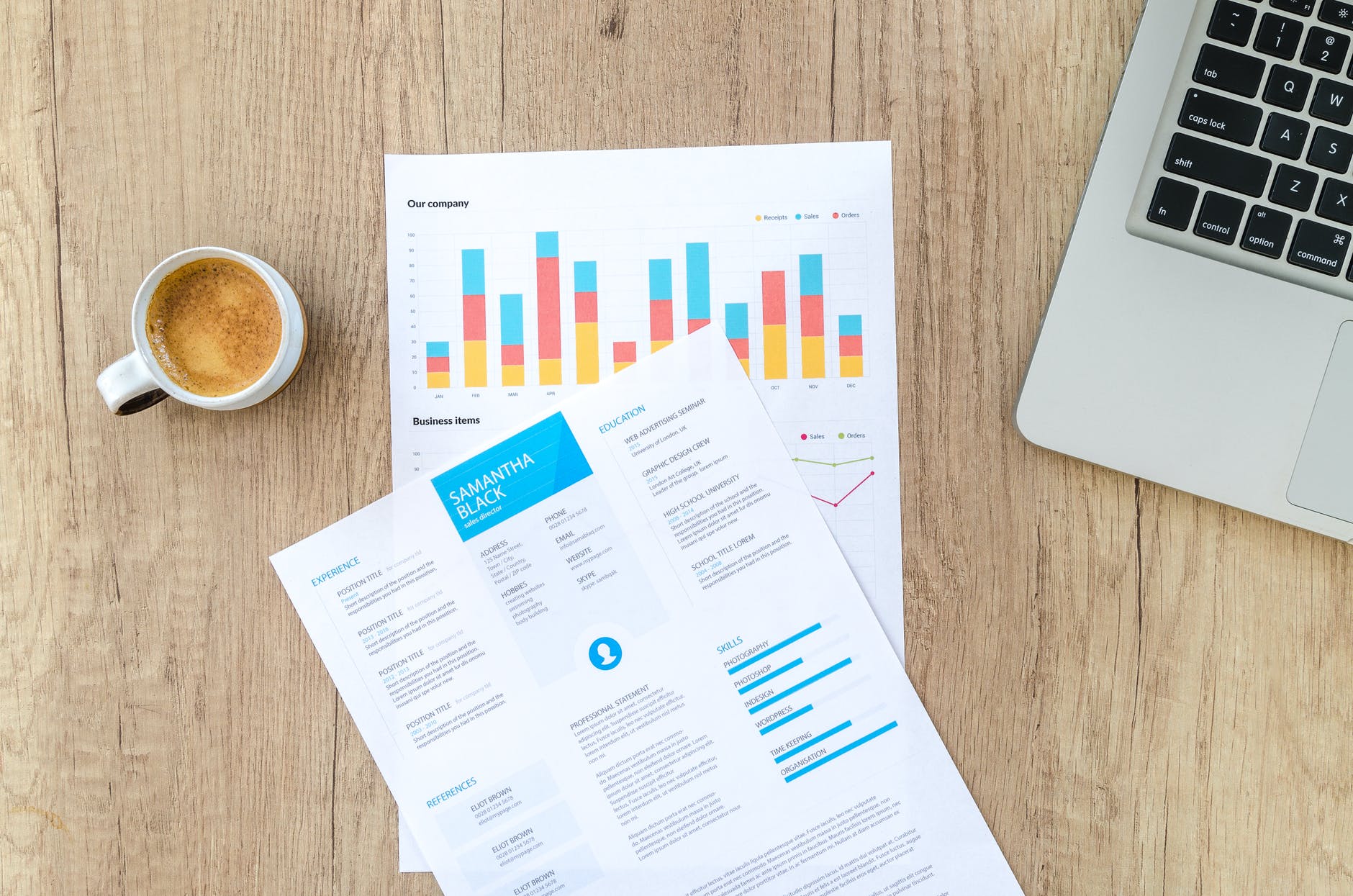 Secret Processes and Advice ($1,000 value)

My step-by-step copywriting process, formulas, and strategies that I've never revealed to anyone before.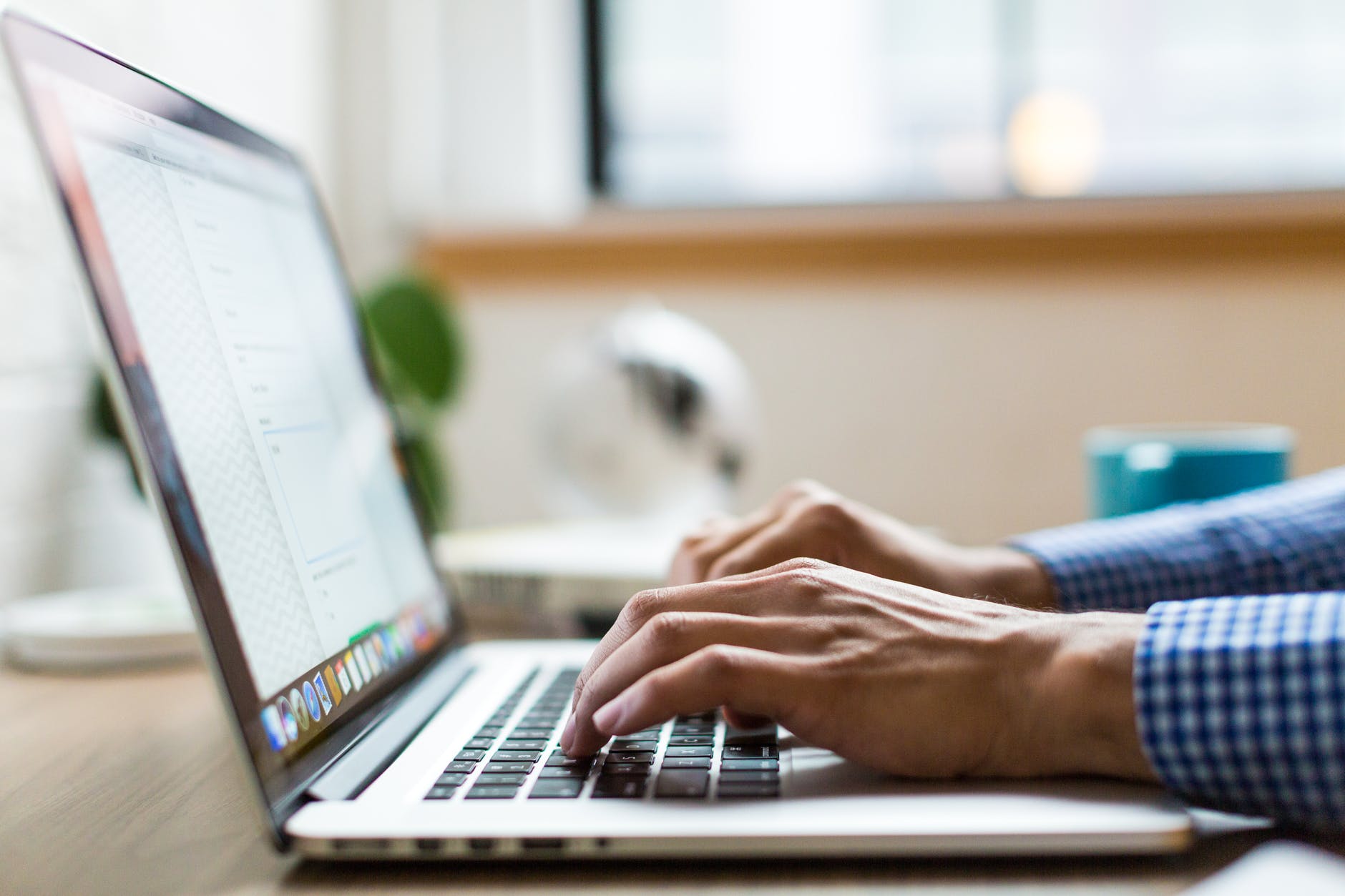 Tutorials for sales letters, PPC ads, website copy, and other forms of copy to make writing them effortless.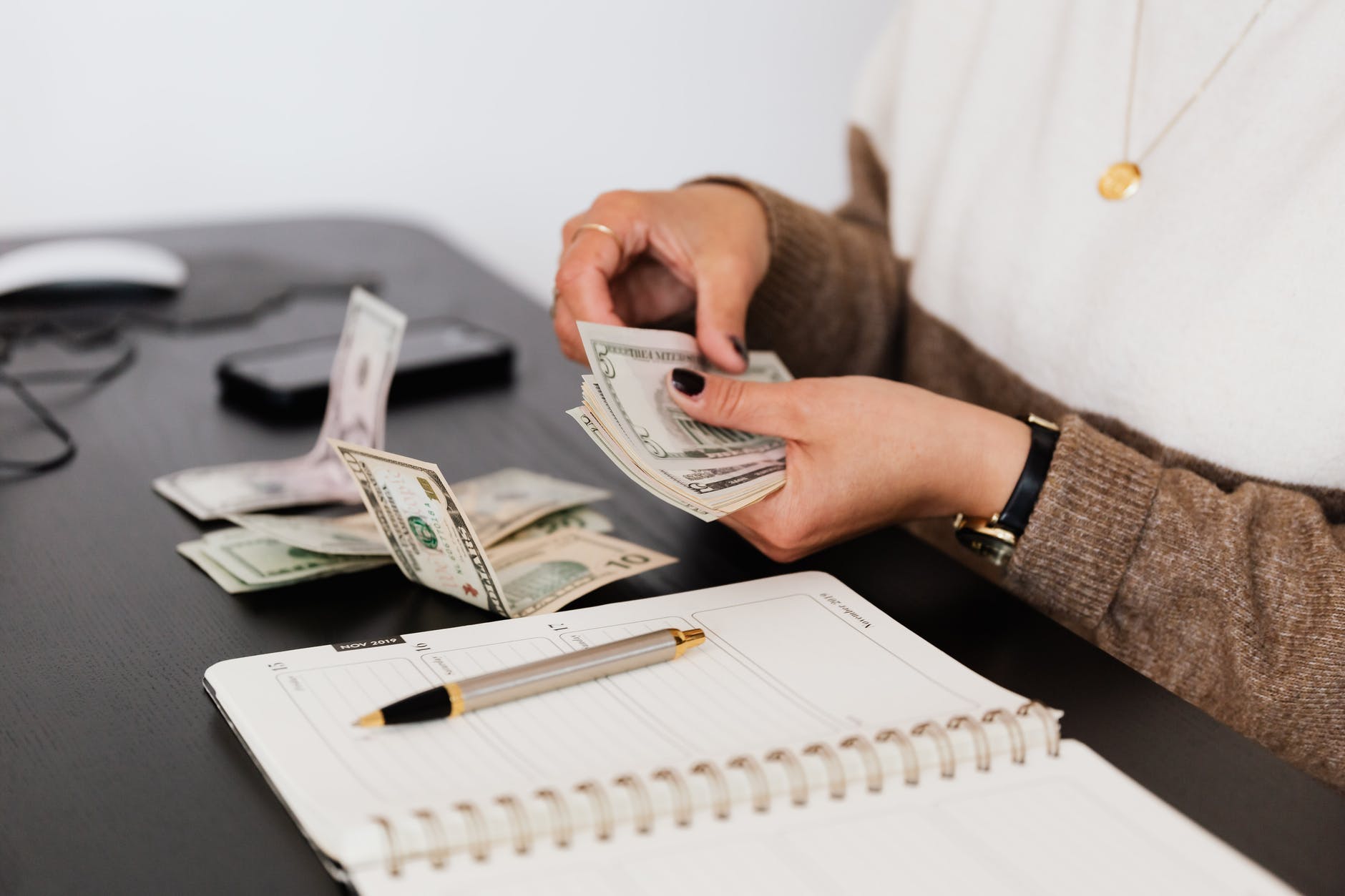 Scale Your Business and Income
You're going to master skills that can be used to drive more revenue for an existing business or sold as lucrative services.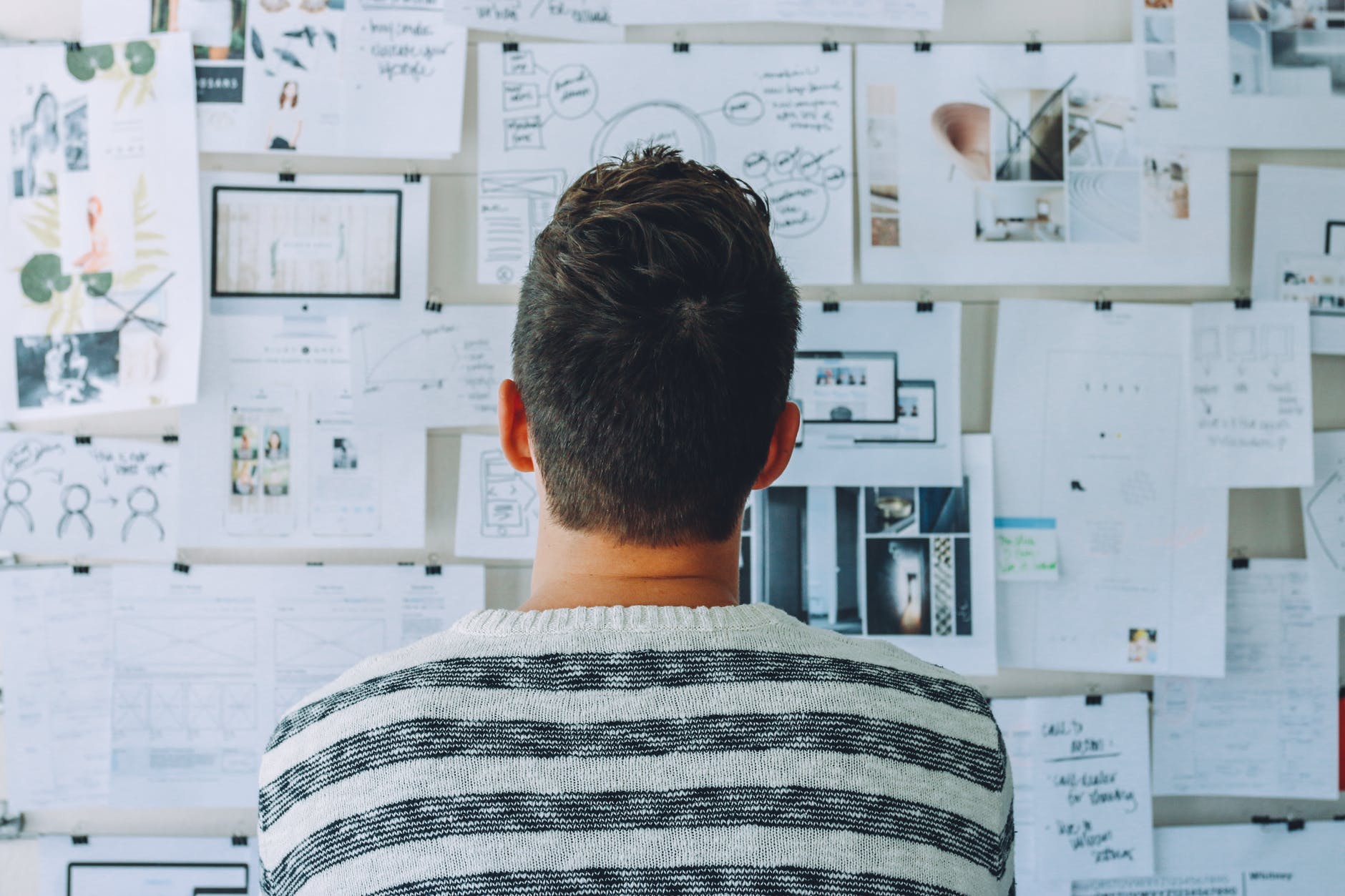 Bulletproof Research System
Become an expert in any industry, write more confidently, and leave writer's block in the past.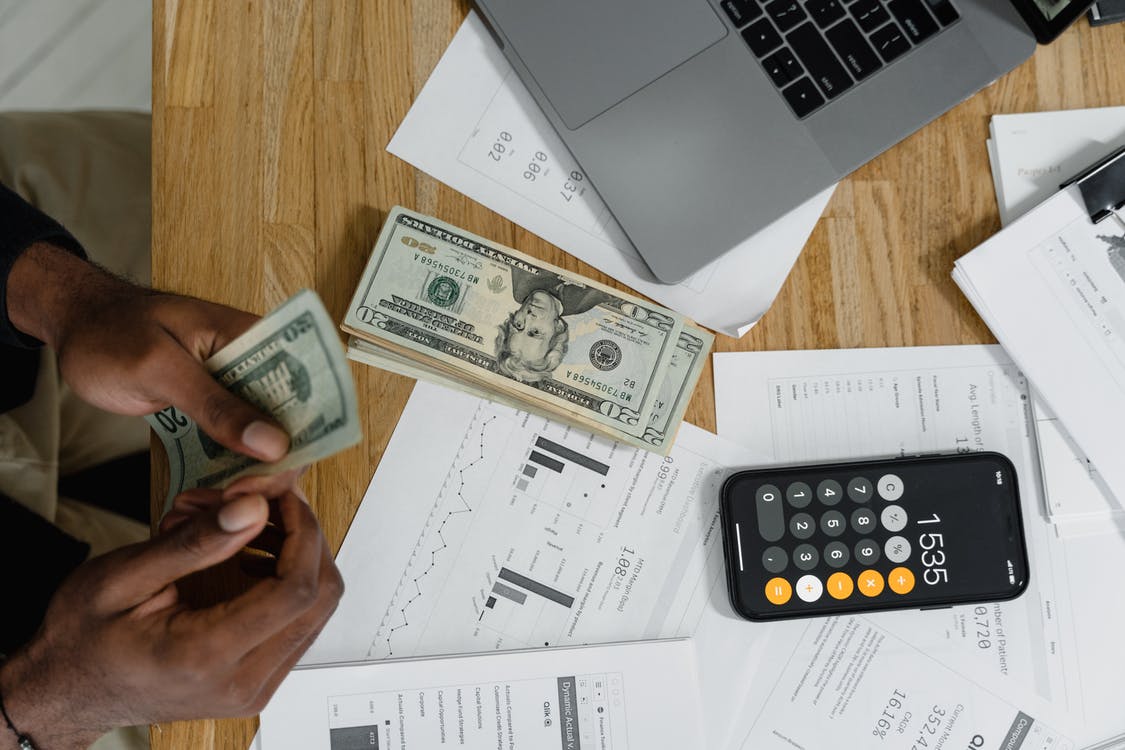 Write off for your business or have your work expense it to save money and taxes.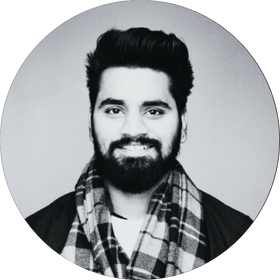 Lalkar S.

"I've learned copywriting from big giants such as AWAI, Dan Lok, RMCB, Ramit Sethi, and Agora but I can effortlessly say Carmine has the wisest and most precise course on copywriting."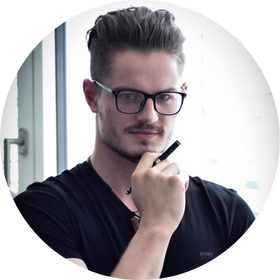 Marvin P.
"Over the past 2 years I've bought dozens of other copywriting courses including Dan Loks High Income Copywriter. But, yours was by far the best of all."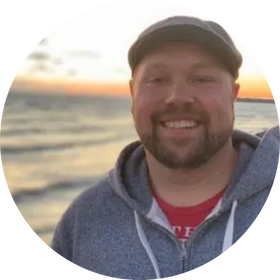 Zach R.
"The work I've done with Carmine has translated into millions of dollars."

FAQ
What is included in sales copy critique and mentoring?
All students receive free mentoring and sales copy critique via my private community. You are free to ask other students and me for feedback, help with clients, or anything else you need.

What is your refund policy?
Every student is welcome to a 100% refund with my 30-day money-back guarantee. If you decide that you are not fit for the course after this, please send me an email, and I will immediately refund you. You will also be removed from the course so another student can take the spot to learn.

How long does the course take?
The course is self-paced. This means that you could potentially complete it within a couple of weeks, a few months, or longer. It's completely up to you. However, I highly recommend that you take the time to read every lesson, watch the videos, and—most importantly—complete the exercises. These will greatly advance your skills and give you the first-hand experience that's 100% essential as a copywriter. Also, keep in mind that you have lifetime access and updates (no annual fees, yay!) so take as long as you need to reap the benefits.
What happens after I purchase the course?
After you purchase the course, you will be automatically enrolled and forwarded to the course curriculum inside Teachable (the platform I teach on). You will also be sent a confirmation email and login details.