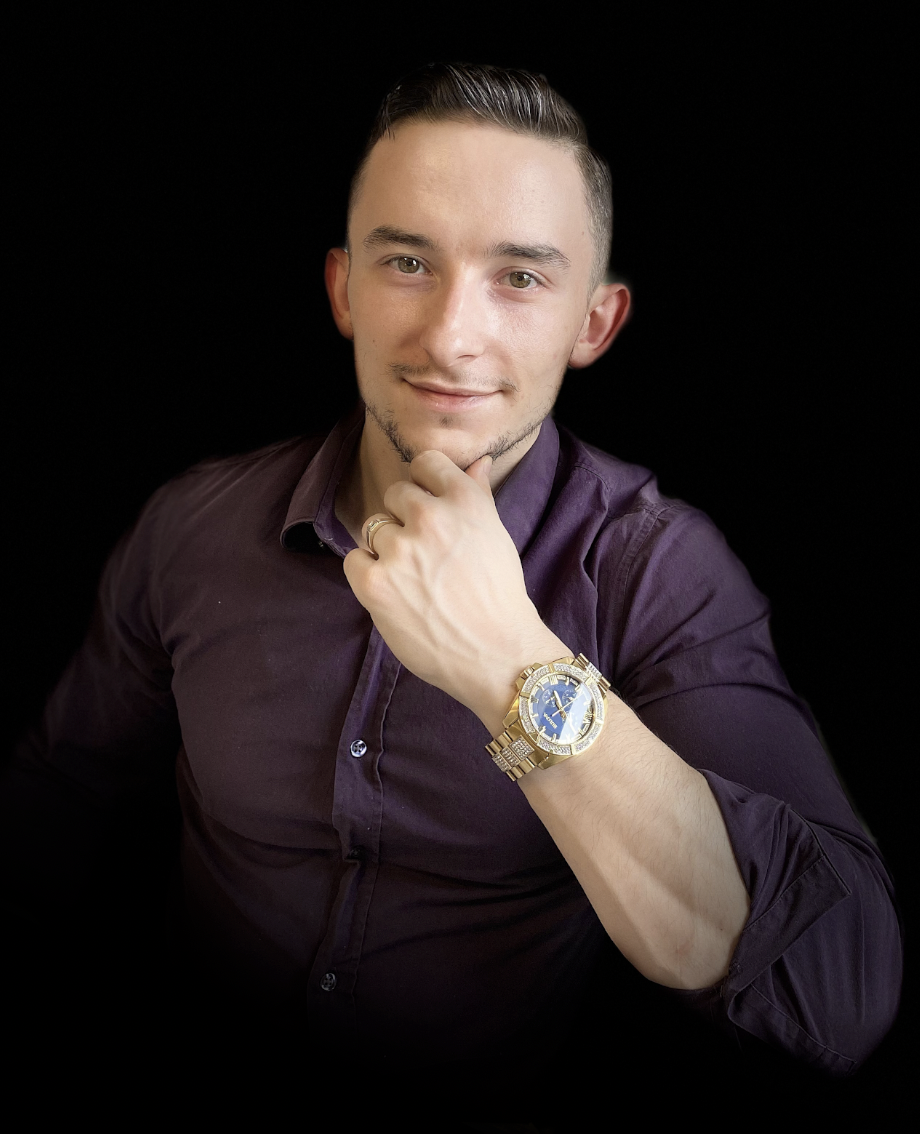 My name is Carmine Mastropierro. I've written for Neil Patel, GoDaddy, Forbes, and tons of other huge businesses.
I have my own office, a small remote team, and generate six- figures being my own boss with what I teach in this course.
I am an instructor inside Dan Lok's Copycademy where I teach SEO copywriting.
Outside of business, I'm a Senior Advertising Manager at an agency where I manage $1 million/month in advertising spend.
You can have peace of mind knowing this training's content and the mentoring you receive is someone that's an industry veteran.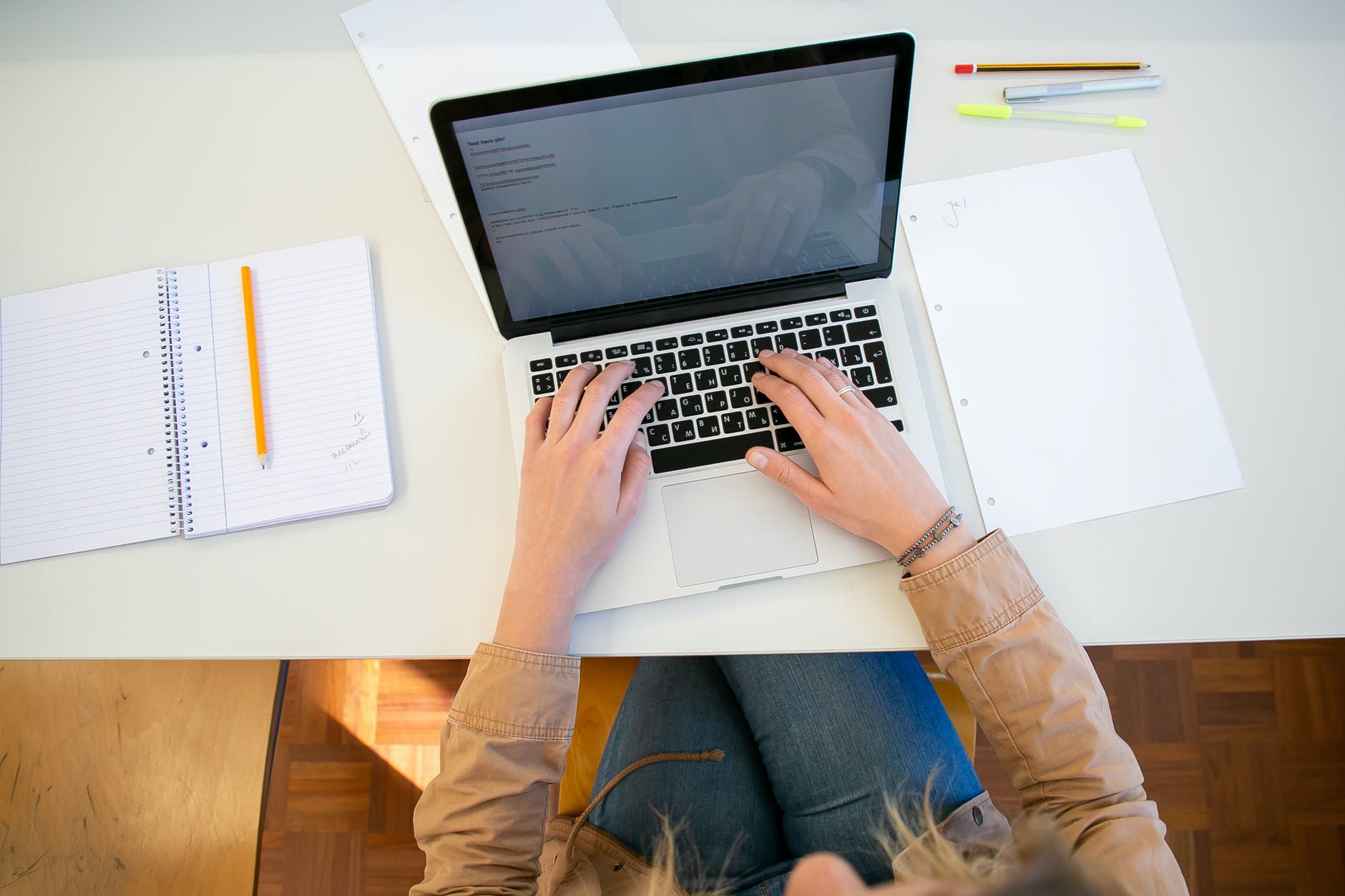 In-Depth Freelance Training
($4,000 value)

7+ modules, 38+ lessons, video training, free templates, worksheets, and exercises. Lifetime access and updates.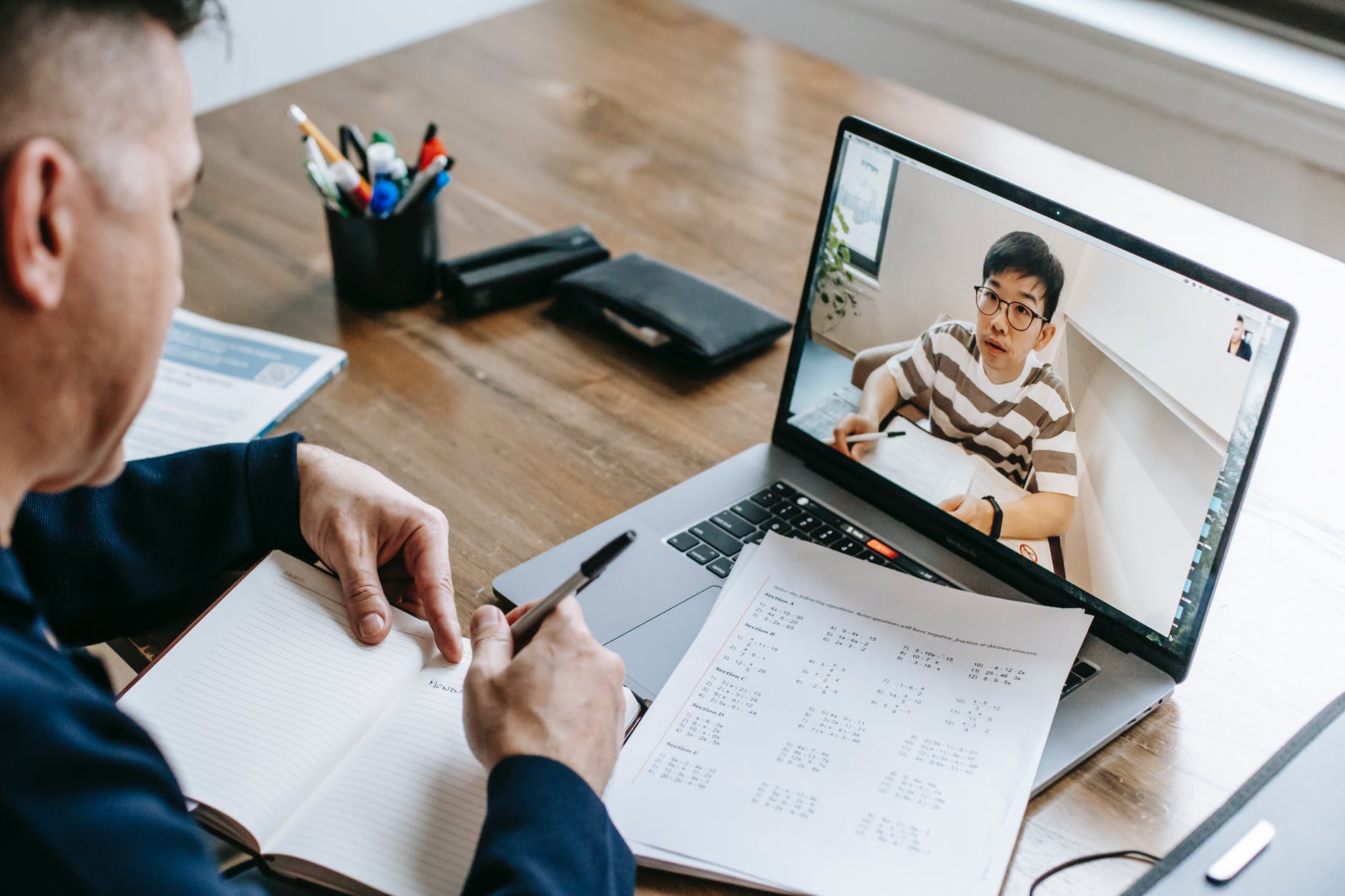 Coaching And Mentorship
($2,000 value)

Free coaching, feedback, and brainstorming to 10x your writing skills and copywriting income.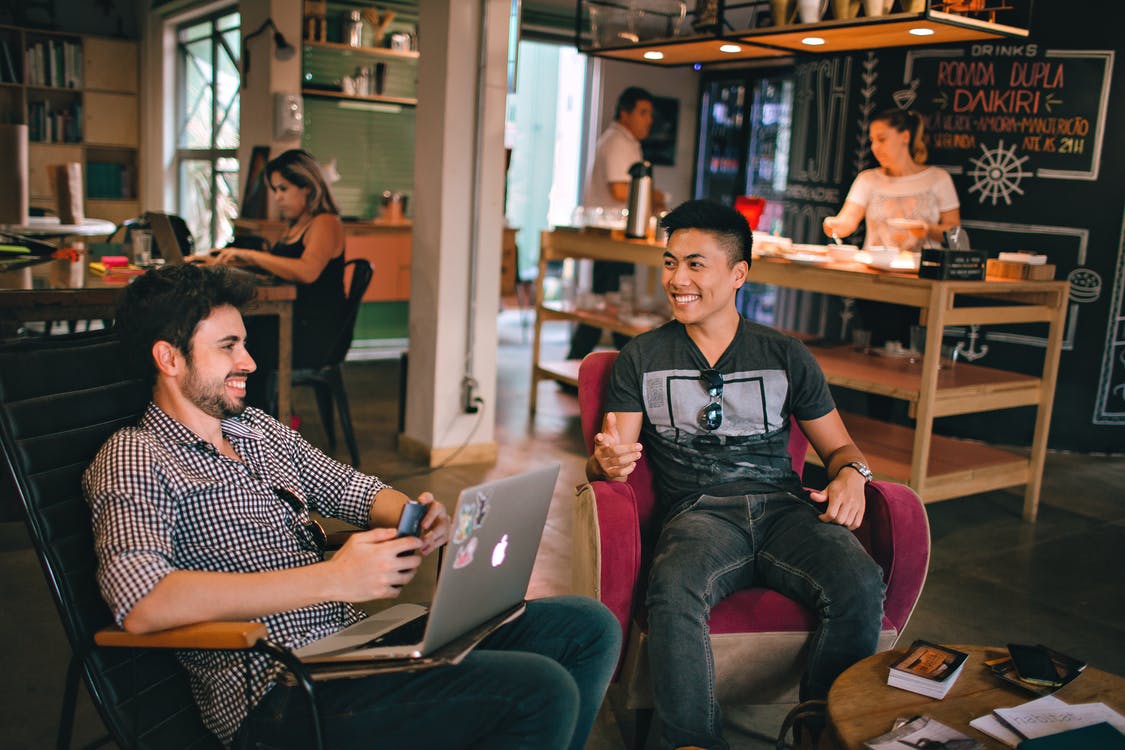 Private Facebook mastermind
($1,000 value)

A private group to get copywriting critique, ask questions, meet other students, and mastermind with one another.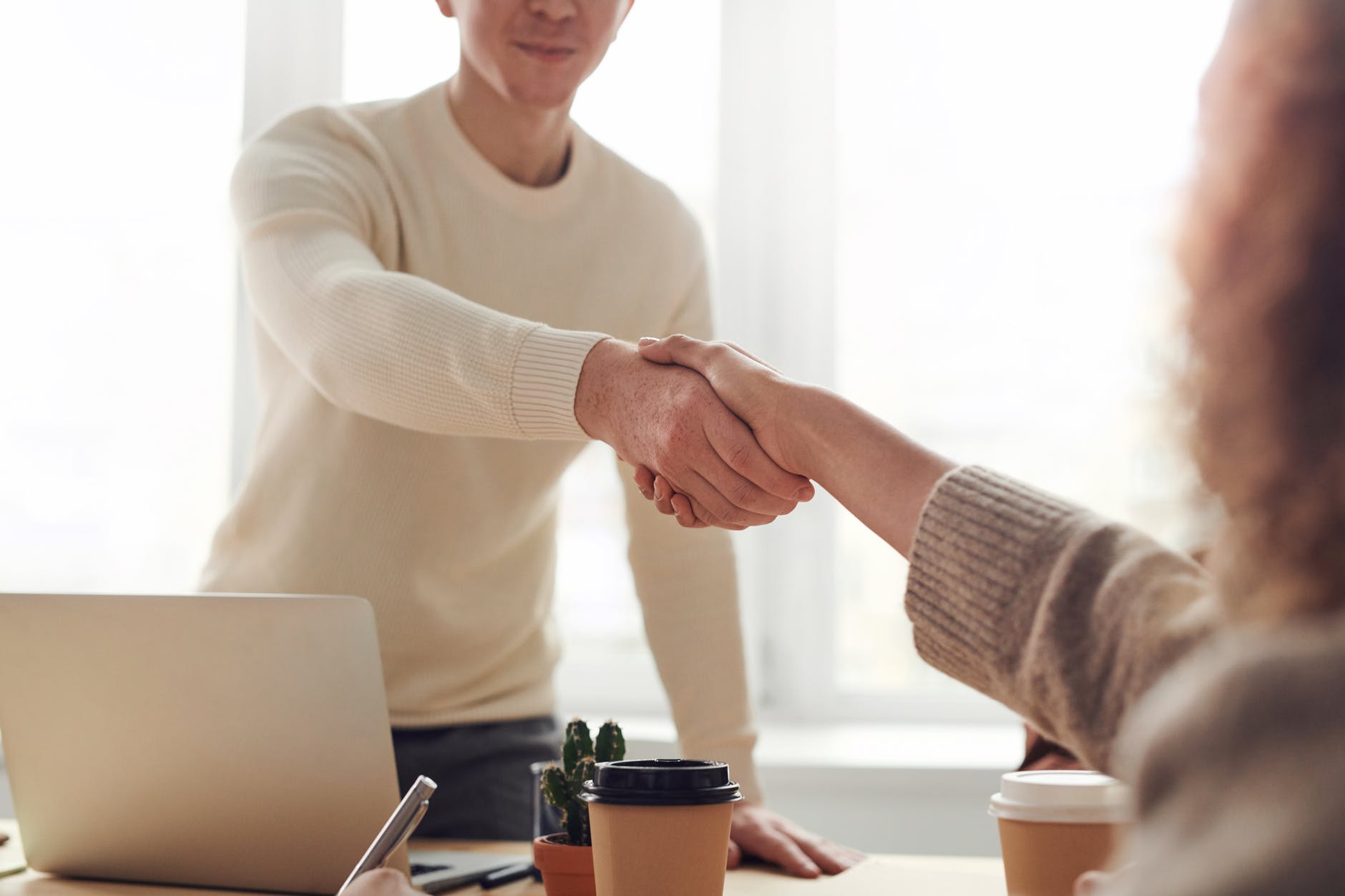 Insider Client Strategies
($1,000 value)

Marketing and lead generation strategies that generate $100,000+/year. Stop stressing about getting clients.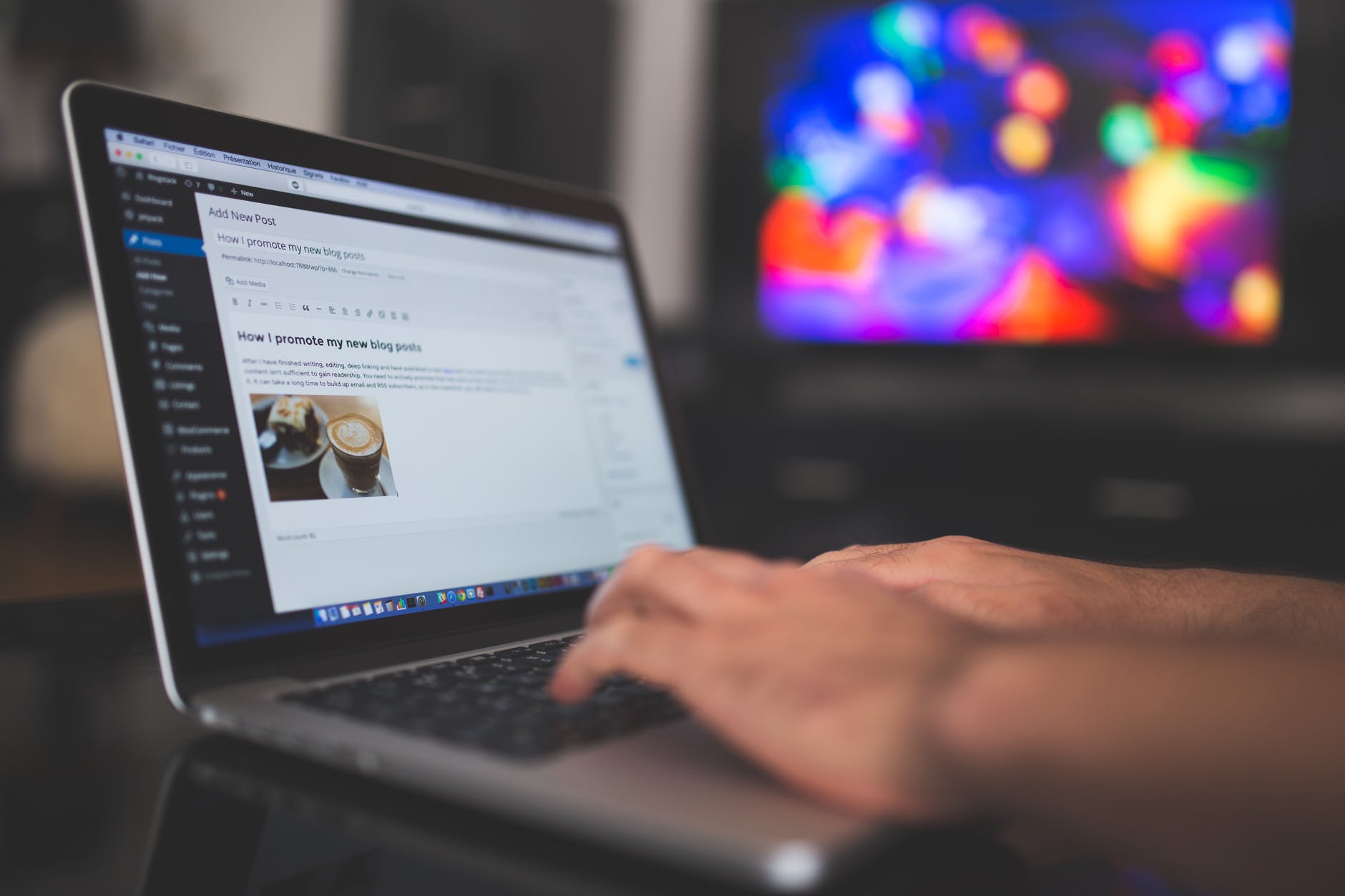 Freelance Website Tutorial
Don't have a website for your copywriting business? Huge mistake. I'll lead you step-by-step through creating one.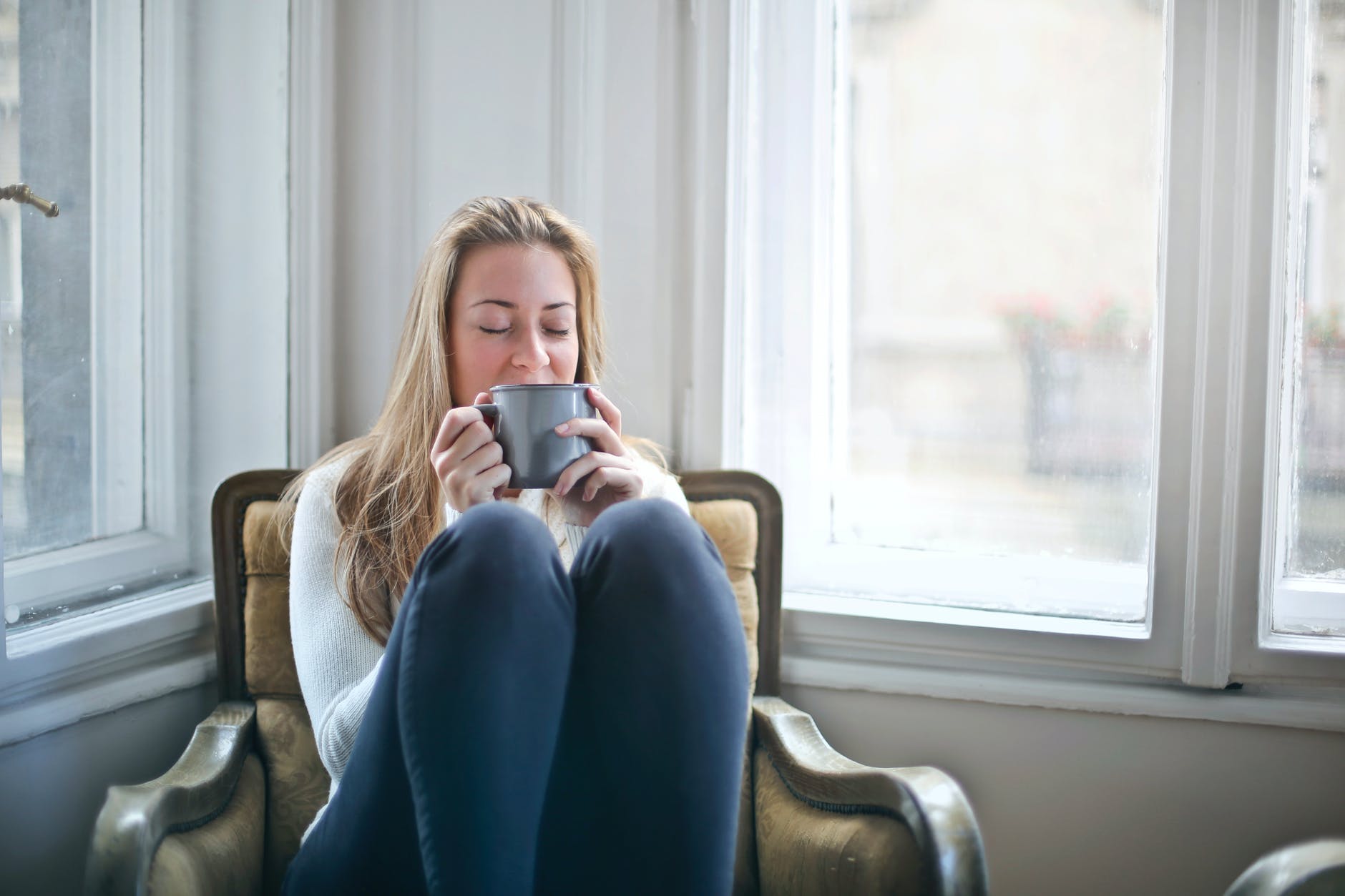 Build a copywriting business that gives you financial freedom to whatever you want every day.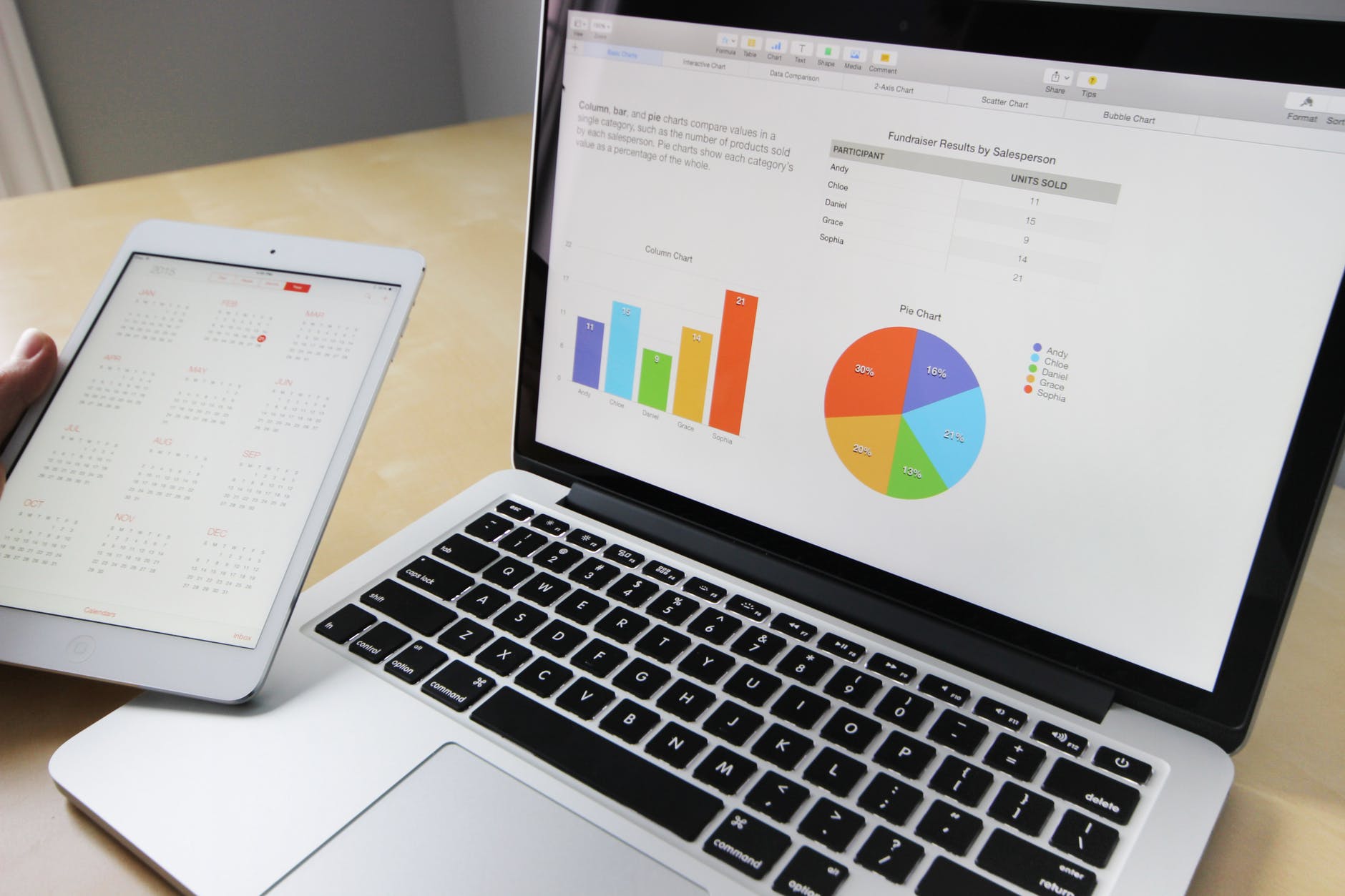 Build a lead generation funnel that brings clients to you on autopilot.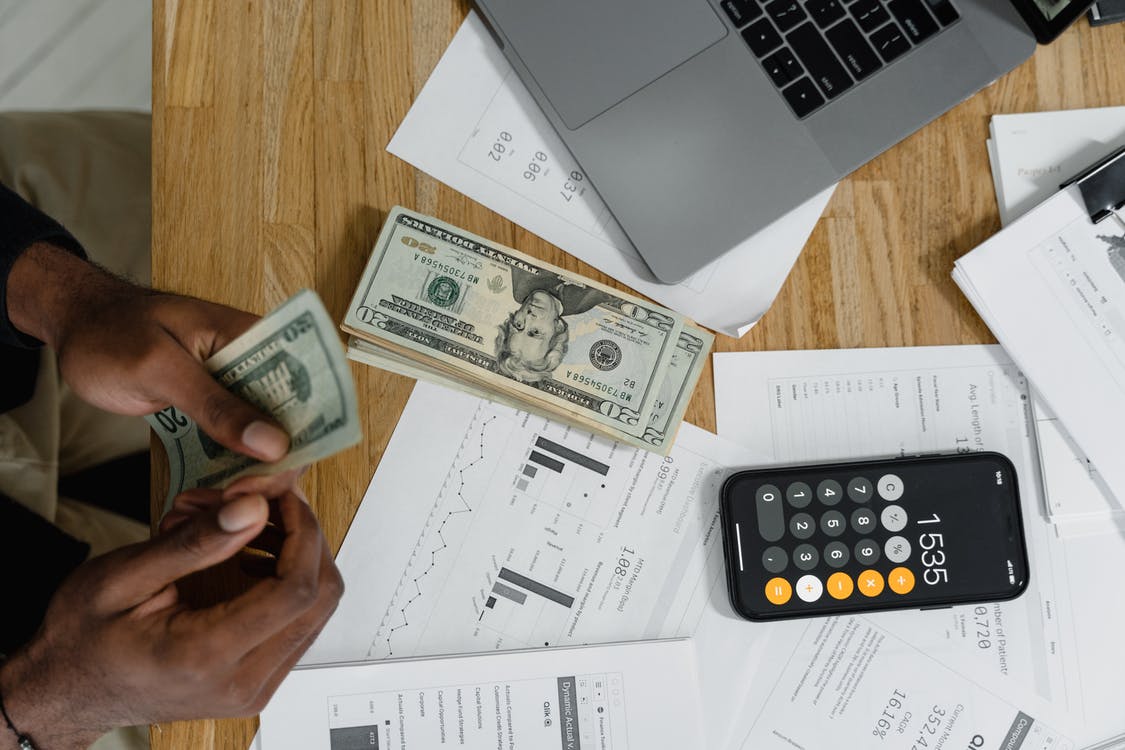 Write-off for your business or have your job expense the course to save taxes and money.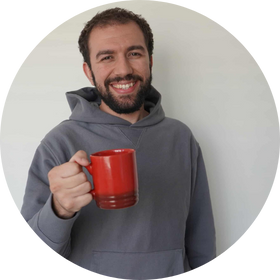 Evan P.

"When it comes to starting your own business, it can be overwhelming to know where to start.
Having the course broken down into linear steps helped me stay focused and reach the goal of having an online business without being distracted.

I was able to apply his cold email tactics to land paying clients that I would have never thought I'd be talking to, and my business is setup and growing."


Marvin P.

"Over the past 2 years I've bought dozens of other copywriting courses including Dan Loks High Income Copywriter. But, yours was by far the best of all."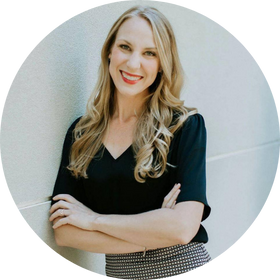 Kelly B.

"I really appreciate your input. Purchasing your course and coaching was a great decision."

FAQ
What is included in sales copy critique and mentoring?
All students receive free mentoring and sales copy critique via my private community. You are free to ask me and other students for feedback, help with clients, or anything else you need.
What is your refund policy?
Every student is welcome to a 100% refund with my 30-day money-back guarantee. If you decide that you are not fit for the course after this, please send me an email and I will immediately refund you. You will also be removed from the course so another student can take the spot to learn.
How long does the course take?
The course is self-paced. This means that you could potentially complete it within a couple of weeks, a few months, or longer. It's completely up to you. However, I highly recommend that you take the time to read every lesson, watch the videos, and—most importantly—complete the exercises. These will greatly advance your skills and give you the first-hand experience that's 100% essential as a copywriter.
What happens after I purchase the course?
You will be automatically enrolled and forwarded to the course curriculum inside Teachable (the platform I use to teach). You will also be sent a confirmation email and login details. I recommend beginning with the introduction and going lesson-by-lesson so you don't miss anything important!